Good Monday Morning Loves!
Wow, this crazy, whirlwind weekend has been so much fun, but it's also made me feel like I need a few more hours of sleep today! My weekend consisted of a rehearsal dinner, doing a little wedding hair for a couple of my sweet friends, going to the wedding and rehearsal, a late night movie that was waaayyy past my bed time and of course Church and family time yesterday. Whew, that's a lot for one weekend!
This year, I am hosting Easter at my house for the 1st time. I'm so excited about decorating and making a few things that will add a little extra fun to my Springy decorations. Here are a few Easter decorating ideas: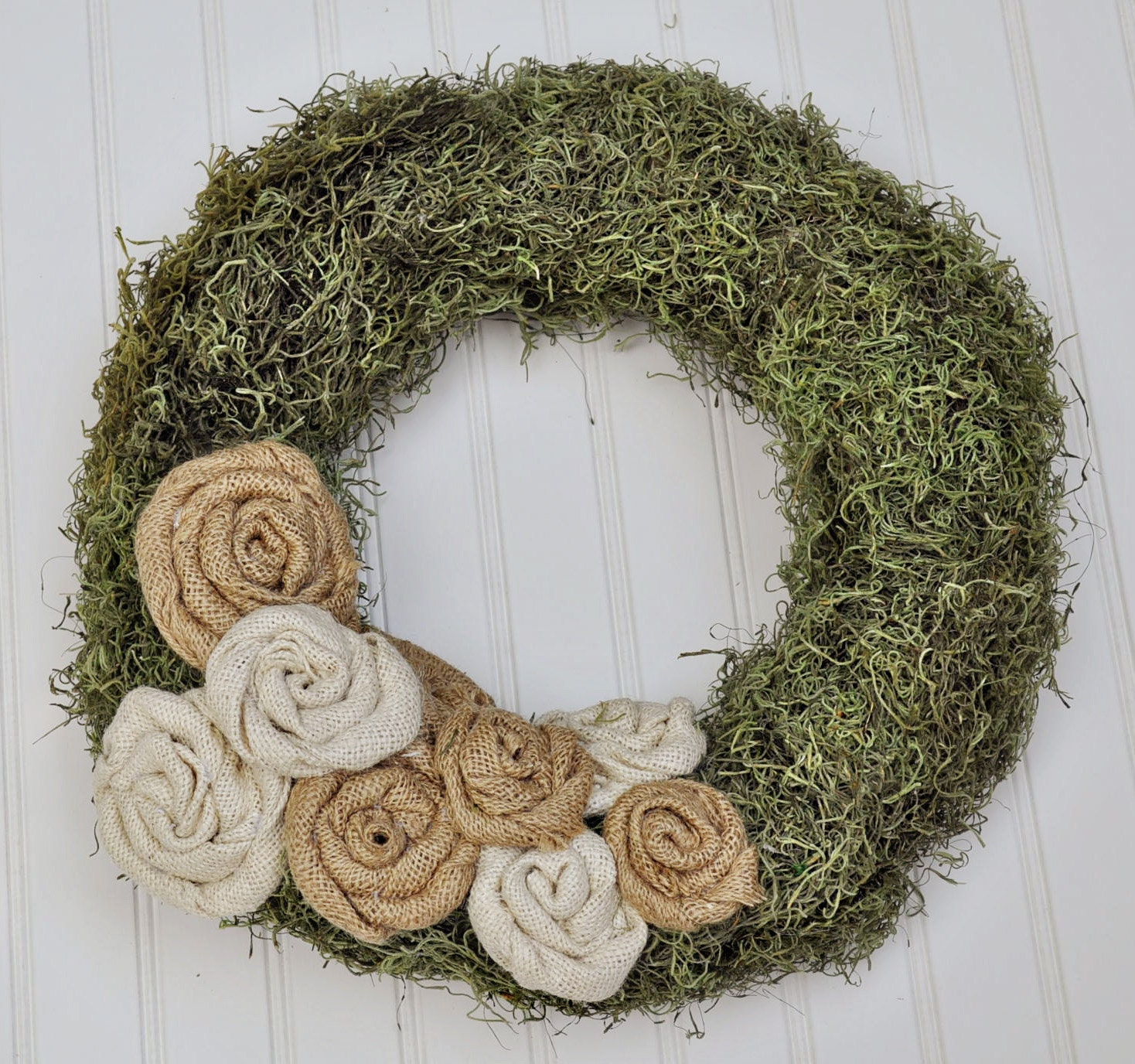 So many cute ideas--I can't wait to decorate! I hope you all have a great day!
xoxo,
Meg